UNWANTED TATTOO
For many, getting inked now and regretting it later, is all too common a concern when addressing unwanted tattoos. There number of reasons one may wish to seek out tattoo removal including changes in career, lifestyle and age.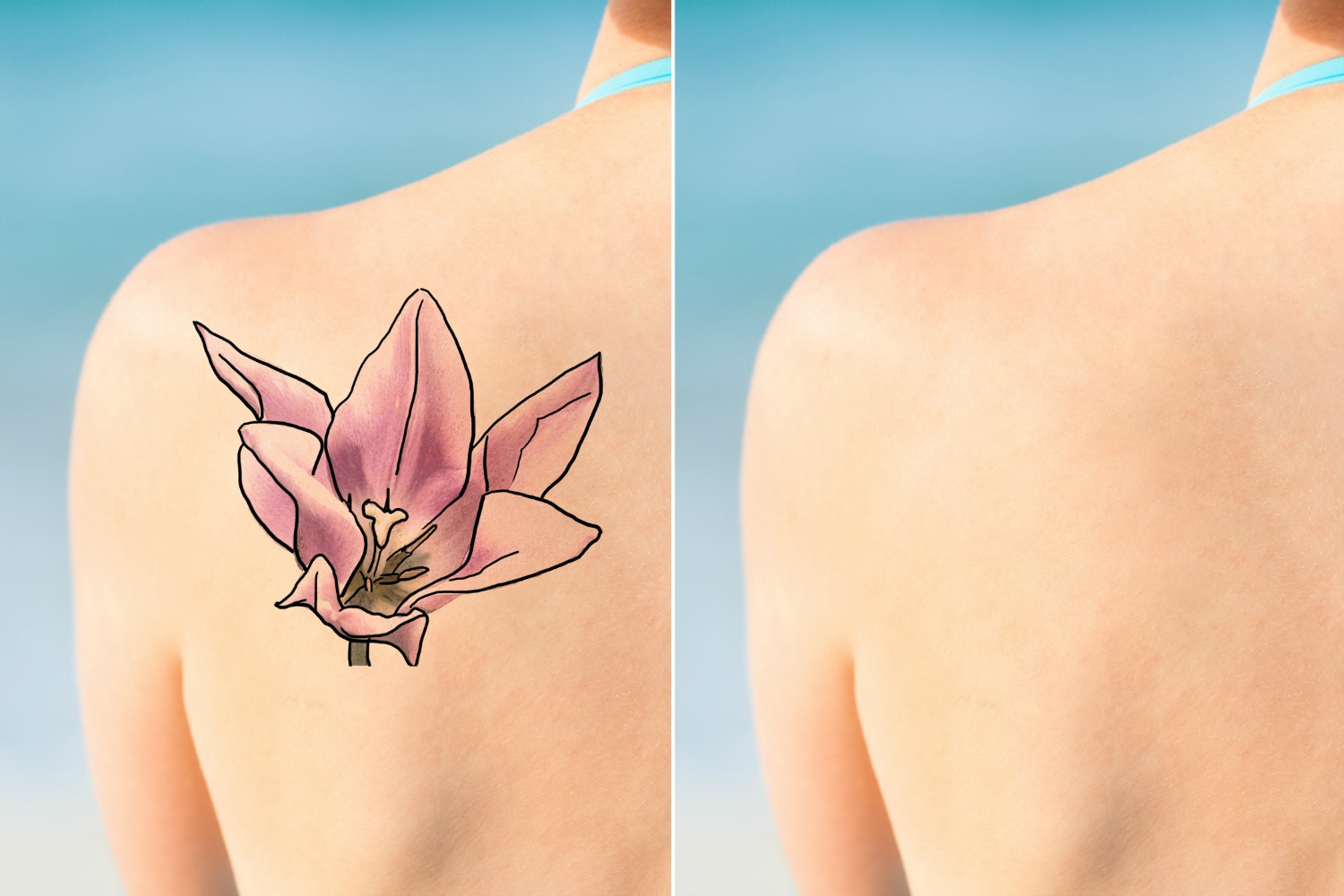 Spectra® - Unwanted Tattoos

---
If you got inked one day and regretted it another, Self-Centered Aesthetics™ is here to help. With 650 and 585nm laser wavelength technology at our disposal, Spectra is one of the most versatile options available to treat the widest variety of colored tattoos.