GET TREATED
Self Centered Aesthetics is committed to offer the best possible outcomes for all patients. SCA features state-of-the-art laser technologies for skin rejuvenation and hair removal as well as offer a wide array of both temporary and permanent fillers and injectables.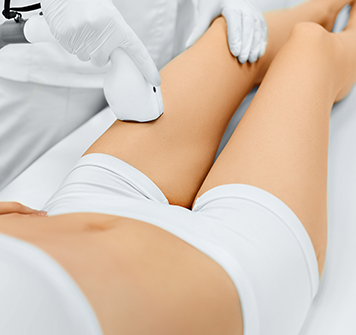 LASERS
LASERS
The corner stone of SCA is bringing the best (which means safe and effective with less down time) laser technology available to treat a common array of cosmetic concerns. These include Brown and red discolorations,Scars,Unwanted hair,Wrinkles, folds and sagging,Fat reduction
Learn more about Lasers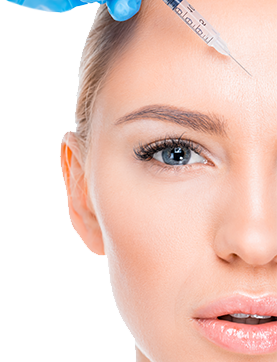 INJECTABLES
Injectable treatments are most often referred to as fillers, and plump the skin while promoting collagen production. These treatments can last anywhere up to 1.5 years after injection, for long lasting results. Whether you are looking to reduce wrinkles and lines or achieve firmer skin with wrinkle reduction, SCA has a variety of injectables options that will treat you specific need.
Learn more about Injectables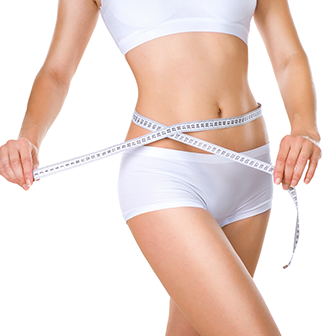 SCULPSURE
Sculpsure is a non-invasive body contouring system for the reduction of stubborn fat in areas such as the abdomen and love handles. The 25 minute procedure destroys up to 24% of treated fat cells without surgery. It is ideal for people with trouble spots, particularly those that seem resistant to diet and exercise.
Learn more about Sculpsure