STRETCH MARKS & CELLULITE
The skin is composed of the outer epidermis and deeper dermis which gives the skin its strength and thickness. A stretch mark or linea distensae occurs during pregnancy rapid weight fluctuations, or nursing when the skin can be over extended beyond its capacity. Consider stretch marks "fault lines" of the underlying dermis. Though no treatment can 100% eliminate them, there are a number of state of the art procedures offered at SCA that can greatly reduce the appearance.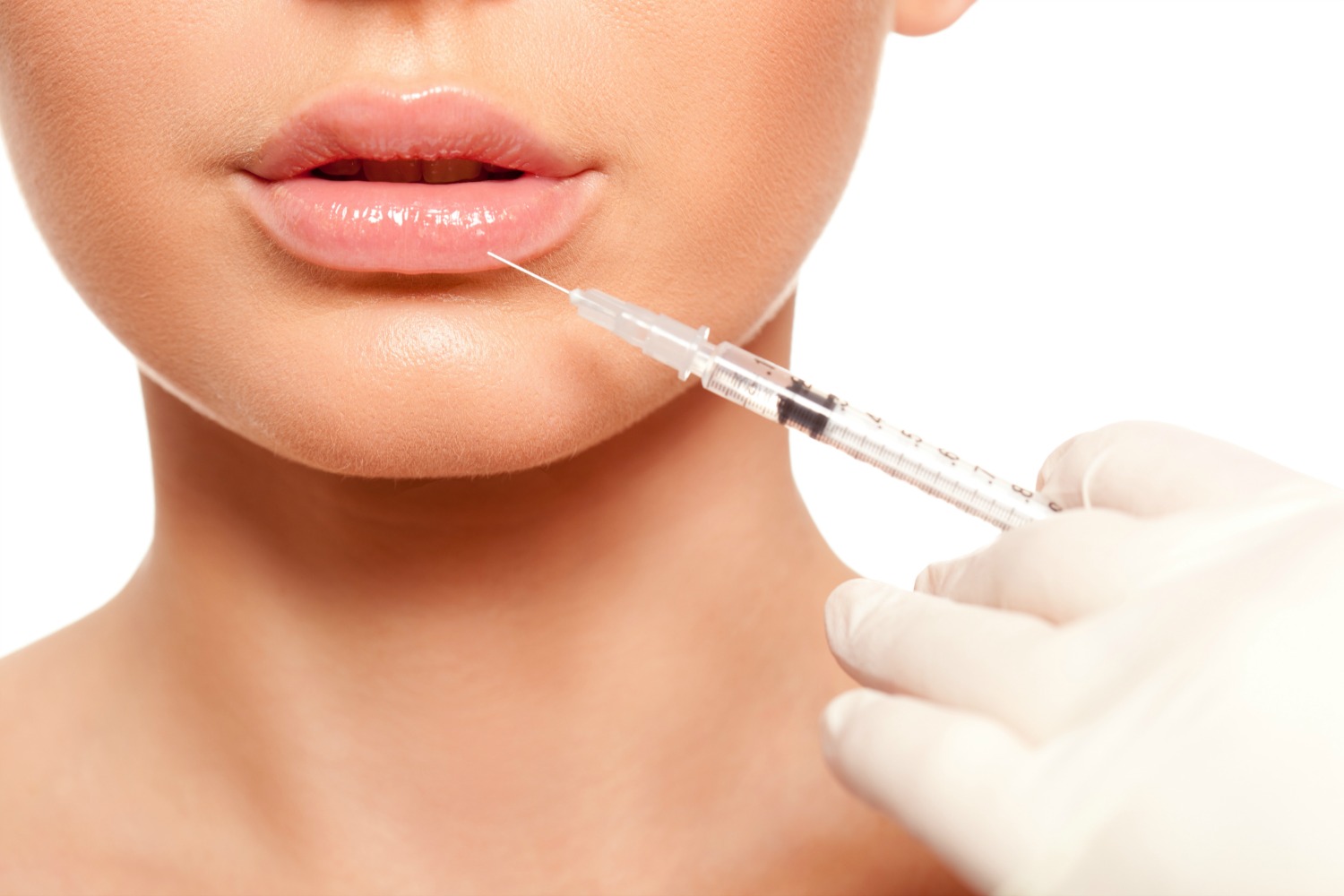 Juvéderm®
---
Aging is a given but wrinkles, folds and dark hollows don't have to be! Combining Juvéderm's TRUSTED family of products with both traditional and revolutionary techniques, our certified beauty injectors at Self-Centered Aesthetics™ can help you with the PERFECT POUT, the SMOOTHER FACE and the LIFTED LOOK you have been searching for.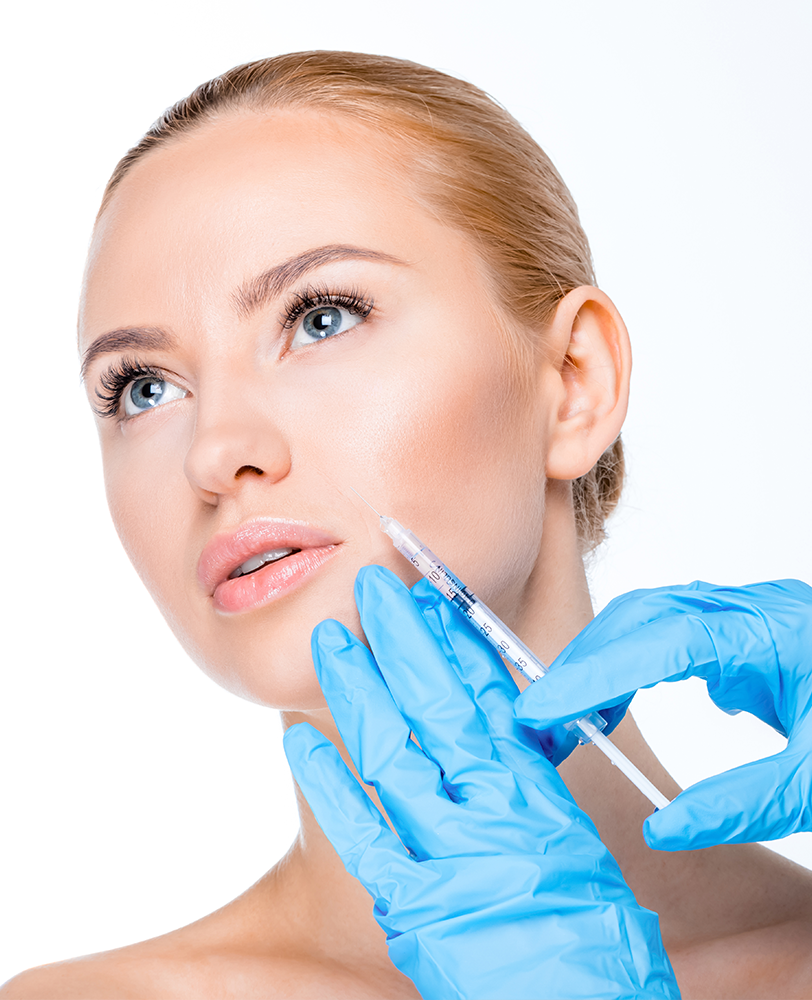 Bellafill®
---
Under the guidance of Dr. Haworth, Self-Centered Aesthetics™ has over a decade of experience with Bellafill®. Not only does it provide INSTANT RESULTS but it continues to work overtime by stimulating your own natural COLLAGEN PRODUCTION. Indeed, it is the LONGEST LASTING filler.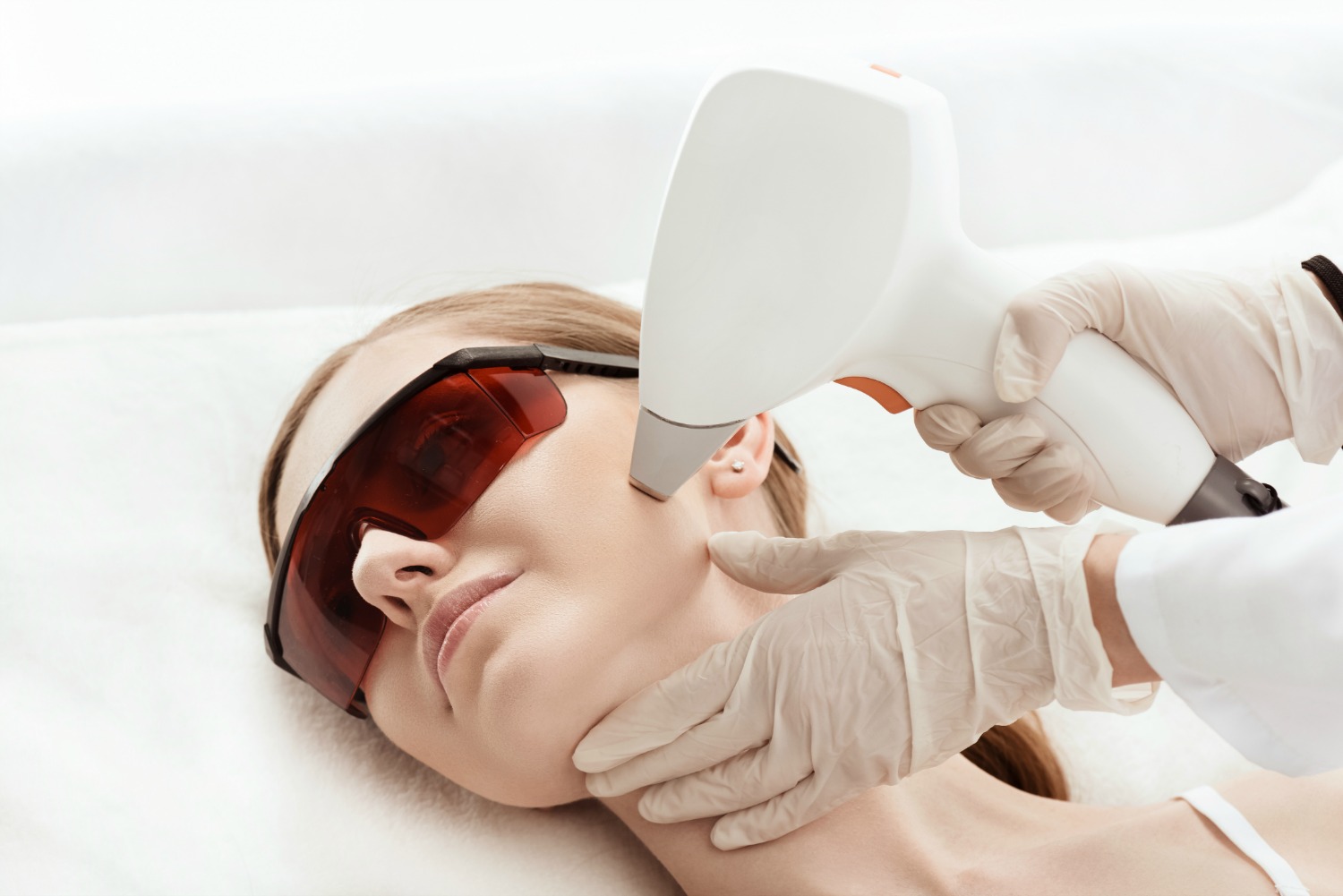 Lumenis® ResurFX®
---
We know all too well at Self-Centered Aesthetics™ that everyone wants naturally youthful, tight and wrinkle-free skin. We can now help you achieve that with ResurFX®, a gentle and virtually PAIN-FREE skin resurfacing laser used in a SERIES to treat your BROWN SPOTS, FOLDS and WRINKLES.