SPIDER VEINS & ROSACEA
A number of vascular problems exists that effect both the face and the body. These can range from large blue vessles, vericosties and spider veins to broken capillaries of the face and nose.  SCA offers treatments for all of these conditions.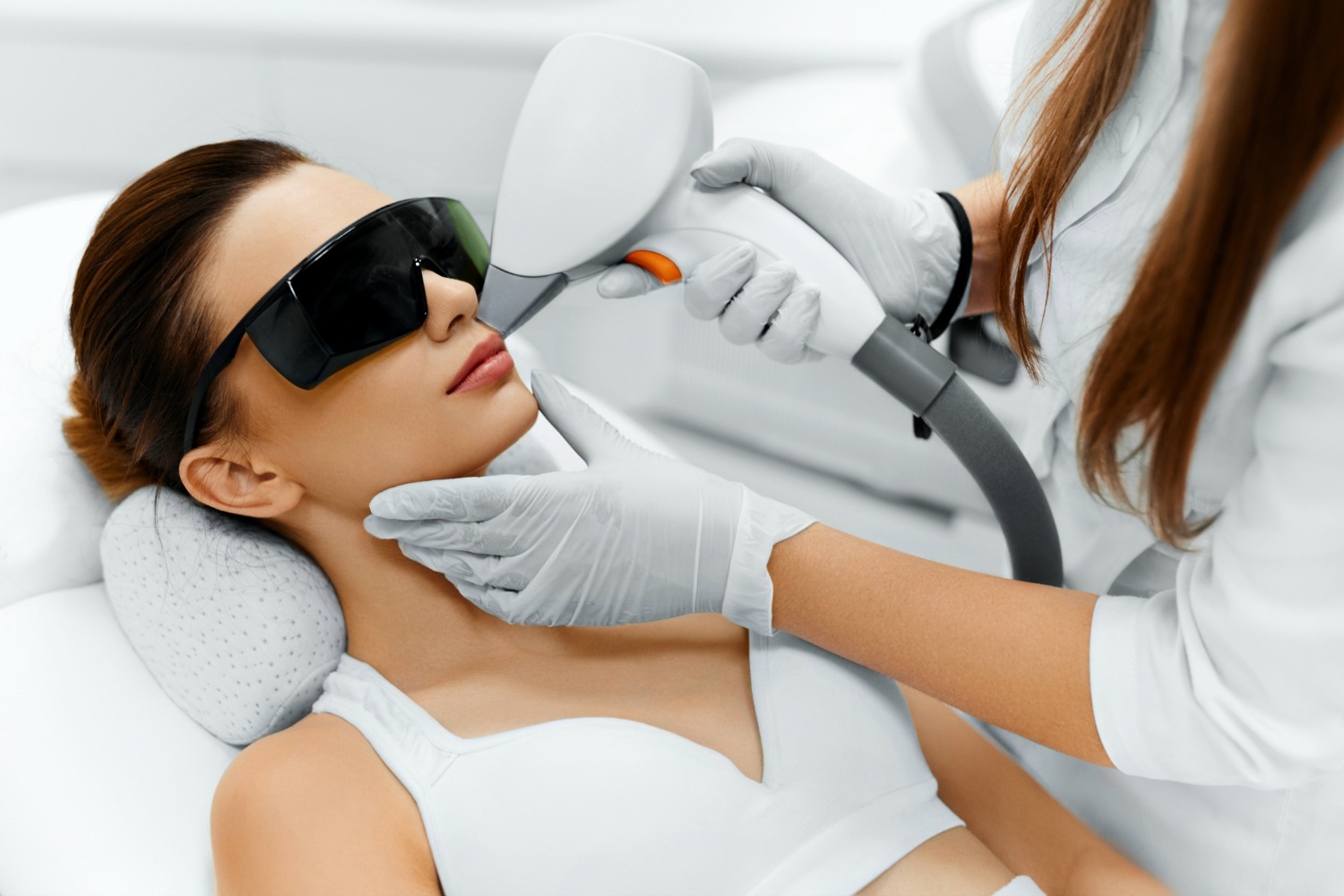 Lumenis® IPL®
---
AGE SPOTS, SPIDER VEINS, RED PATCHES, and FINE LINES? If you suffer from any of these but can't afford any downtime, our gold standard IPL M22 Technology, your most effective solution for clear and lustrous, blemish-free skin.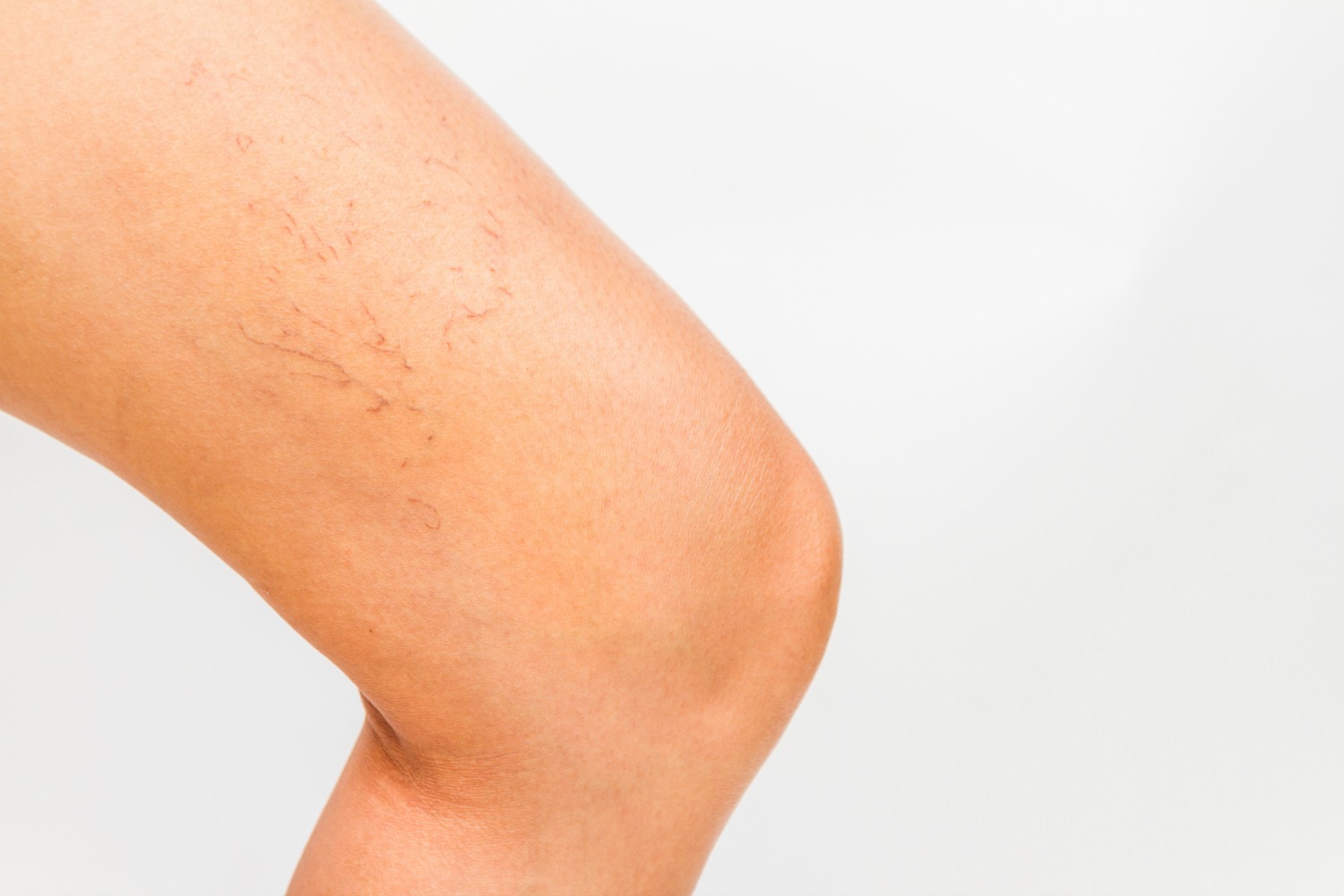 Spectra® - Veins/Redness
---
Spectra's 585nm laser wavelength technology is Self-Centered Aesthetics™ PAIN-FREE answer to your RED PATCHES, SPIDER VEINS and ROSACEA.