FACIAL ENHANCEMENT
Many are looking to improve and enhance their facial features, whether it be a weak chin or unwanted wrinkles. These arise either from genetics (think nose or weak cheekbones) or natural aging (such as under eye hollows and sagging folds).
Restylane®
---
SCA offers the Restylane® line of fillers, a Hyaluronic acid family rivaling those of Juvéderm®. From LYFT, REFYNE and DEFYNE to SILK and the GOLD STANDARD of Hyaluronic acid fillers, Restylane® itself, Self-Centered Aesthetics™ has you covered.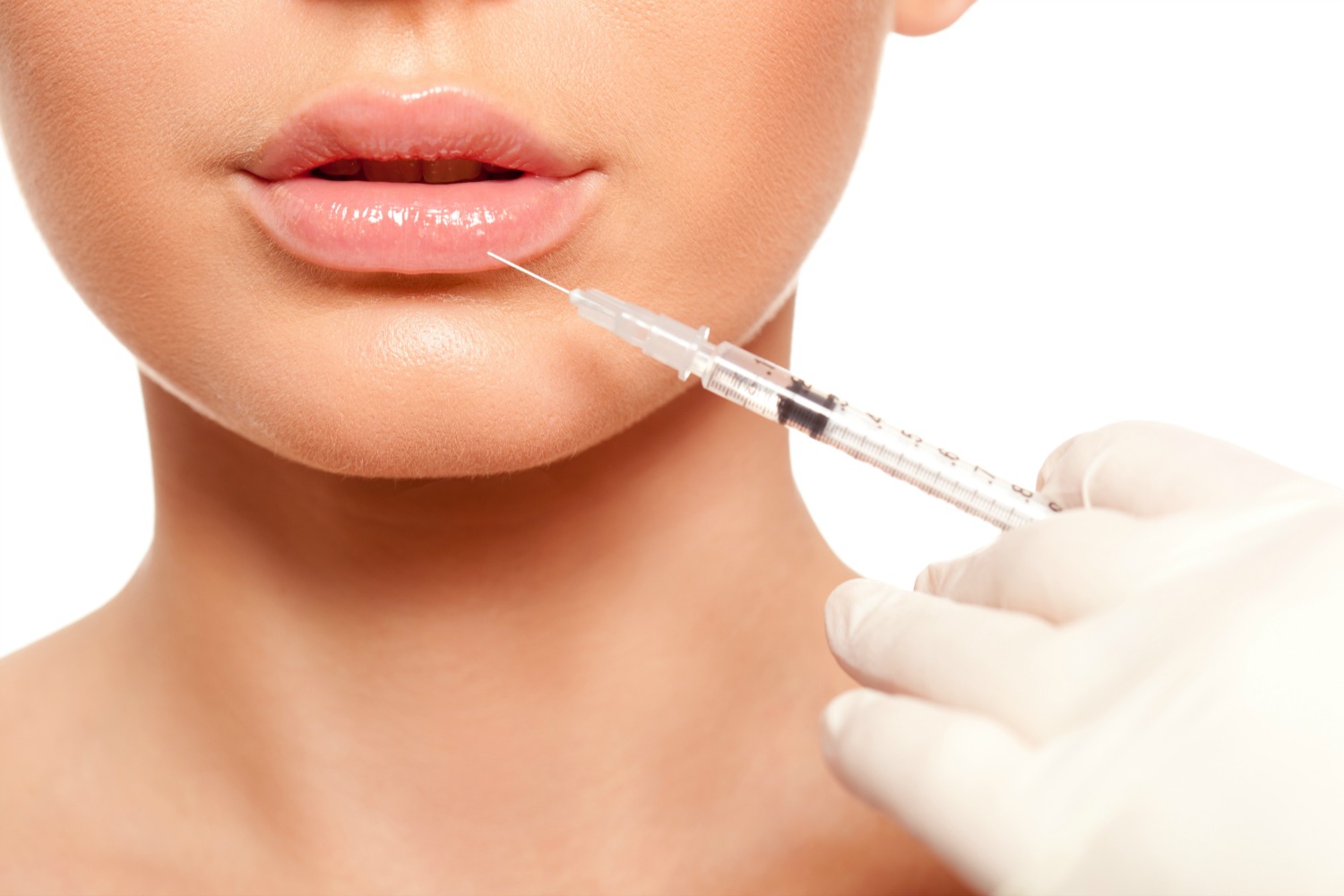 Juvéderm®
---
Aging is a given but wrinkles, folds and dark hollows don't have to be! Combining Juvéderm's TRUSTED family of products with both traditional and revolutionary techniques, our certified beauty injectors at Self-Centered Aesthetics™ can help you with the PERFECT POUT, the SMOOTHER FACE and the LIFTED LOOK you have been searching for.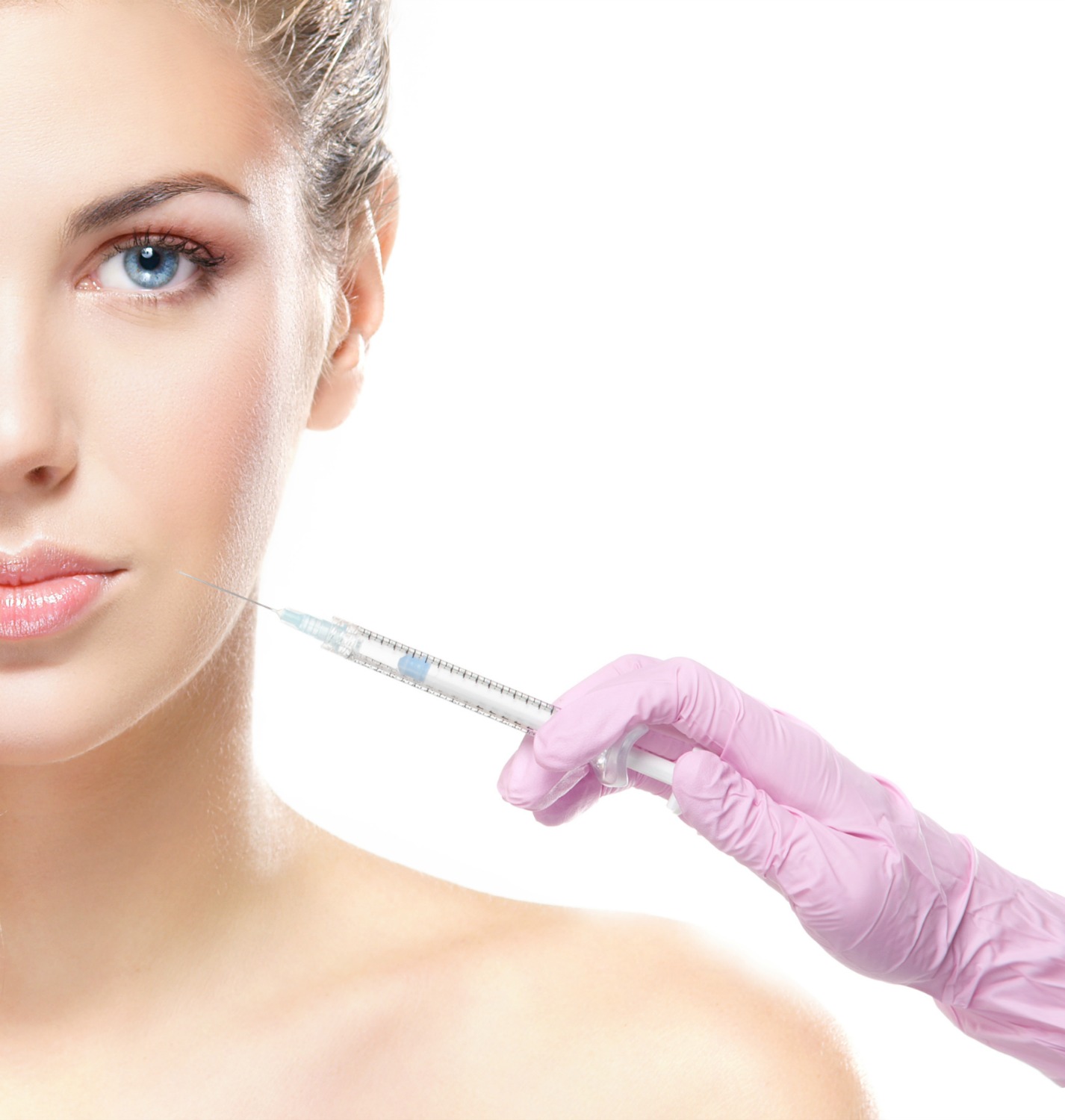 Radiesse®
---
Among temporary fillers, Radiesse® is almost unparalleled in restoring and augmenting VOLUME in the FACE and HANDS. Its calcium hydroxylapatite formulation not only provides immediate correction of your problem areas but also stimulates your own COLLAGEN PRODUCTION for LONG LASTING improvement.