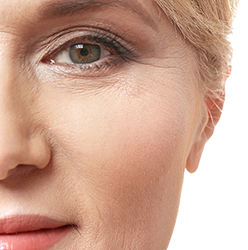 WRINKLES & FOLDS
Fine lines, wrinkles and folds are a given as we age but these can also be exacerbated by your genetics, environmental factors and lifestyle. After a personal facial soft tissue and skin analysis we match your goals and expectations with a customized solution. From Botox to lasers to Dr. Haworth's revolutionary injection techniques with fillers we aim to provide subtle yet dramatic results.
Learn more about Wrinkles & Folds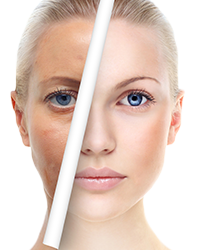 SUN DAMAGE & BROWN SPOTS
From sun spots, blemishes and hypigmentation to red patches and rosacea advances in lasers allows us to treat all of these conditions.
Learn more about Sun Damage and Brown Spots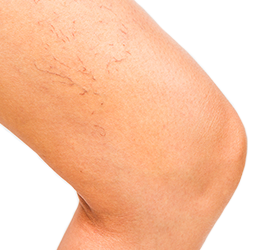 SPIDER VEINS & ROSACEA
A number of vascular problems exists that effect both the face and the body. These can range from large blue vessles, vericosties and spider veins to broken capillaries of the face and nose.  SCA offers treatments for all of these conditions.
Learn more about Spider Veins & Rosacea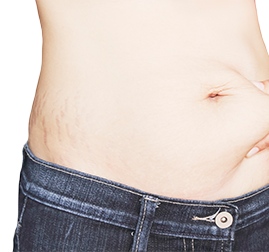 STRETCH MARKS & CELLULITE
The skin is composed of the outer epidermis and deeper dermis which gives the skin its strength and thickness. A stretch mark or linea distensae occurs during pregnancy rapid weight fluctuations, or nursing when the skin can be over extended beyond its capacity. Consider stretch marks "fault lines" of the underlying dermis. Though no treatment can 100% eliminate them, there are a number of state of the art procedures offered at SCA that can greatly reduce the appearance.
Learn more about Stretch Marks & Cellulite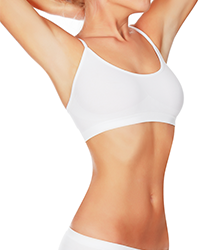 UNWANTED TATTOO
For many, getting inked now and regretting it later, is all too common a concern when addressing unwanted tattoos. There number of reasons one may wish to seek out tattoo removal including changes in career, lifestyle and age. 
Learn more about Unwanted Tattoo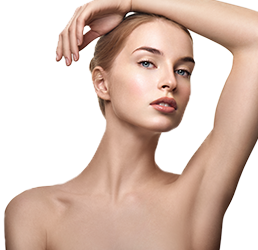 UNWANTED HAIR
A number of men and women suffer from unwanted hair of the face or body. Generally, this can be attributed to many factors. On the contrary, others may suffer from inadequate or sparse lashes and brows.
Learn more about Unwanted Hair
BODY SCULPTING
Sculpsure is a non-invasive body contouring system for the reduction of stubborn fat in areas such as the abdomen and love handles. The 25 minute procedure destroys up to 24% of treated fat cells without surgery. It is ideal for people with trouble spots, particularly those that seem resistant to diet and exercise.
Learn more about Body Sculpting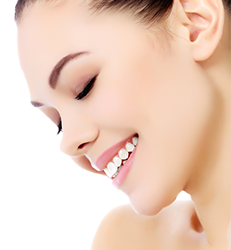 FACIAL ENHANCEMENT
Many are looking to improve and enhance their facial features, whether it be a weak chin or unwanted wrinkles. These arise either from genetics (think nose or weak cheekbones) or natural aging (such as under eye hollows and sagging folds).
Learn more about Facial Enhancement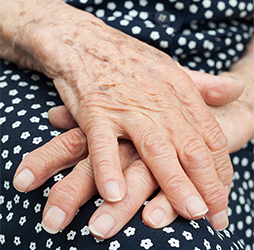 AGING HANDS
Signs of aging that can be of concern on the hands include brown discoloration texture issues and volume loss manifesting as visible tendons and veins.
Learn more about Aging Hands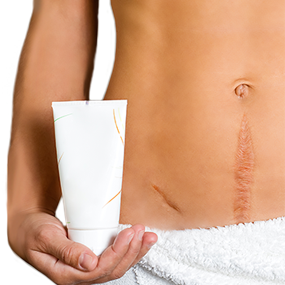 SCARS
Scars can be any combination of wide, depressed or raised, red, white or brown and rough and irregular. Once a scar is made it will always exist, but there are many ways of dramatically improving the appearance. We at SCA offer a variety scar treatment options whether it be post surgical, trauma related or from acne.
Learn more about Scars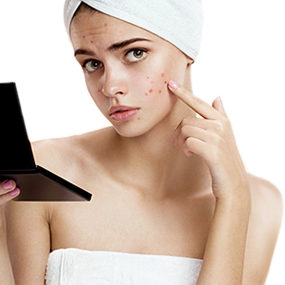 ACNE
Active acne is an inflammatory skin condition that most commonly affect teenagers but can also affect adults. Cases can range from very mild while other people may suffer from very severe acne. It appears most commonly on the face, chest, back and neck and can appear in the form of blackheads, whiteheads and even cystic pimples. If left untreated it can cause permanent acne scarring.
Learn more about Acne